A little something on another published work of mine. Enjoy.
MyLifeMyBooksMyEscape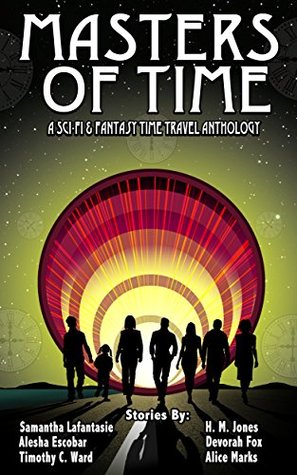 Masters of Time: A Science Fiction and Fantasy Time Travel Anthology by Charmaine M. Young (editor)
Publisher: Creative Alchemy, Inc.
Publication Date: July 13, 2015
Edition: Kindle, 99 pages
Genre: Anthology, Science Fiction, Time Travel
Rating: 3/5
---
So many different ways to time travel!
View original post 1,730 more words